Fresh flower vase arrangements are a classic and timeless way to display beautiful blooms in your home or office. These arrangements typically feature a variety of fresh flowers, arranged in a vase to create a stunning and eye-catching display. The vase used in a fresh flower vase arrangement can also vary, from a simple and elegant clear glass vase to a more decorative option that complements the style of the flowers and the recipient. Fresh flower vase arrangements are a popular choice for a wide range of occasions, from birthdays and anniversaries to holidays and
sympathy
expressions. They make a thoughtful and meaningful gift for someone special or a beautiful way to brighten up your own space.
Pickup : Free
Delivery : $5

Service Area: 77584, 77578, 77048, 77047, 77545, 77053
For Custom Arrangements Please Contact us : Click here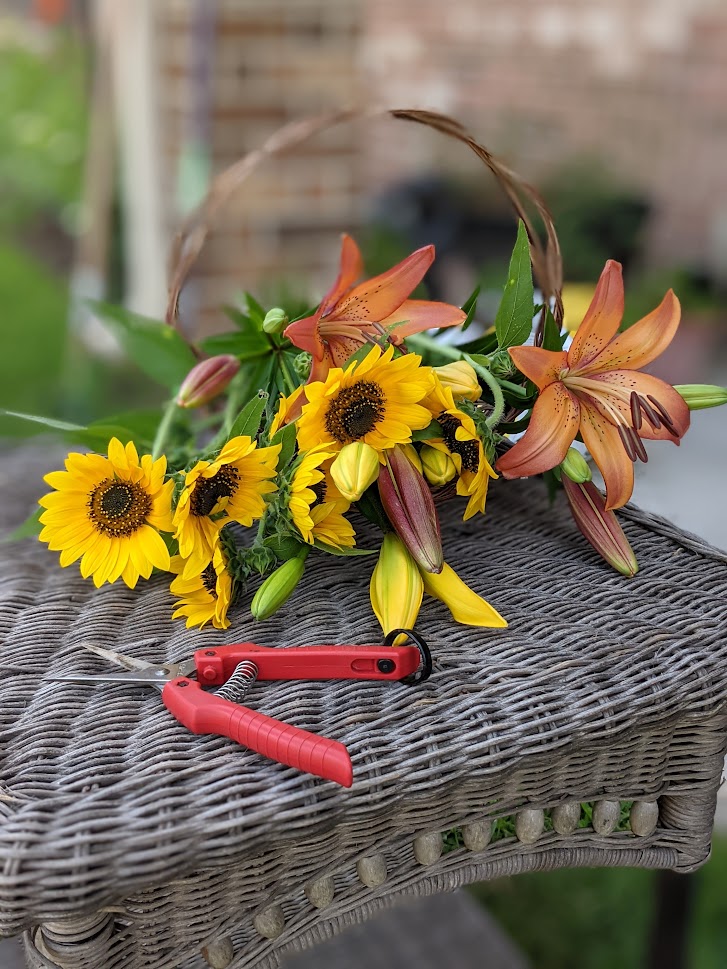 Change vase water every other day (add flower food to the new water if available). All stems should be submerged. If your flowers came in a basket or other container with foam, add fresh water every day.
FLOWERS LIGHT/TEMPERATURE
Display your bouquet or flower arrangement in a cool, draft-free area. Avoid direct sunlight, which causes the flowers to die more quickly.
Immediately remove dead or wilting leaves and stems. Recut your flower and foliage stems just before putting them back into new water.