Floral Subscriptions$20/Week + Tax Service Area: 77584, 77578, 77048, 77047, 77545, 77053 Our floral subscription service brings the beauty of nature right to your doorstep, a favorite for local families and committed seekers of self-care. Get fresh-cut flowers in a mix of textures and fragrances delivered to you each week and see how much it boosts feelings of love and peace. Florista reserves the right to substitute any flowers based on availability and will proactively inform you of any service date adjustments.
Pickup : Free
Delivery : $5

Service Area: 77584, 77578, 77048, 77047, 77545, 77053
For Custom Arrangements Please Contact us : Click here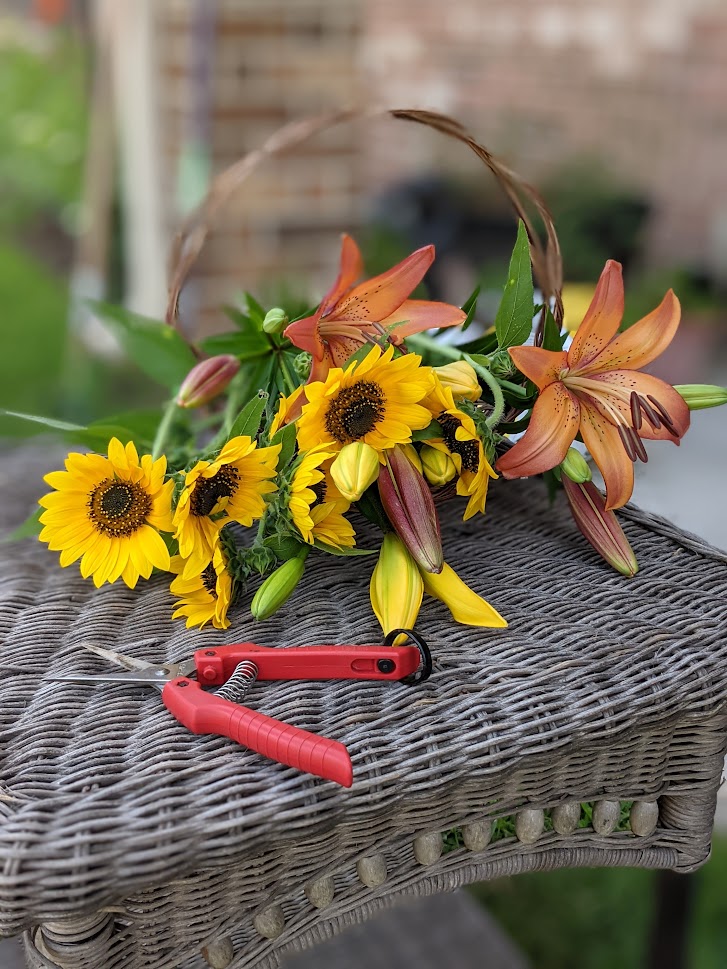 Change vase water every other day (add flower food to the new water if available). All stems should be submerged. If your flowers came in a basket or other container with foam, add fresh water every day.
FLOWERS LIGHT/TEMPERATURE
Display your bouquet or flower arrangement in a cool, draft-free area. Avoid direct sunlight, which causes the flowers to die more quickly.
Immediately remove dead or wilting leaves and stems. Recut your flower and foliage stems just before putting them back into new water.