Celebrate autumn in style with our eco-friendly Pumpkin Arrangements – a delightful fusion of nature's beauty and artistic craftsmanship. Order yours today and experience the magic of fall with
us
! To ensure the best quality and freshness, we kindly request that you place your order at least 24 hours in advance. This gives us ample time to carve your pumpkin, allow it to dry, and prepare it for the stunning flower arrangement that awaits.
Pickup : Free
Delivery : $5

Service Area: 77584, 77578, 77048, 77047, 77545, 77053
For Custom Arrangements Please Contact us : Click here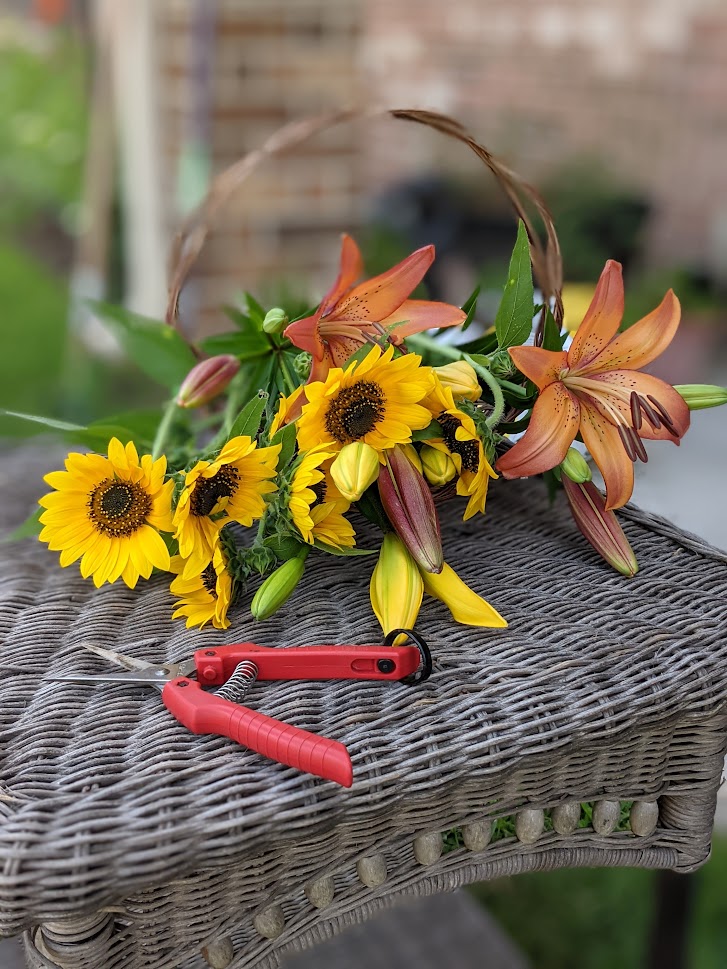 Change vase water every other day (add flower food to the new water if available). All stems should be submerged. If your flowers came in a basket or other container with foam, add fresh water every day.
FLOWERS LIGHT/TEMPERATURE
Display your bouquet or flower arrangement in a cool, draft-free area. Avoid direct sunlight, which causes the flowers to die more quickly.
Immediately remove dead or wilting leaves and stems. Recut your flower and foliage stems just before putting them back into new water.