Florista
's Kraft sleeve floral bouquet is a simple yet elegant way to present a beautiful arrangement of flowers. The sleeve is made of sturdy, natural-looking paper that complements the organic beauty of the flowers. The sleeve not only adds a touch of rustic charm to the bouquet but also helps to keep the flowers in place and protect them during transportation. The simplicity and versatility of this bouquet make it a great choice. A luxury bouquet is an opulent
arrangement
of the finest, most exquisite flowers. These blooms are chosen for their unique colors, textures, and fragrances, and are often arranged in a way that highlights their natural beauty. A luxury bouquet is the perfect gift for a special occasion or to express gratitude, love, or appreciation for someone important in your life. Whether it's a romantic gesture for a significant other or a grand gesture of appreciation Florista's luxury bouquet is sure to leave a lasting impression.
Pickup : Free
Delivery : $5

Service Area: 77584, 77578, 77048, 77047, 77545, 77053
For Custom Arrangements Please Contact us : Click here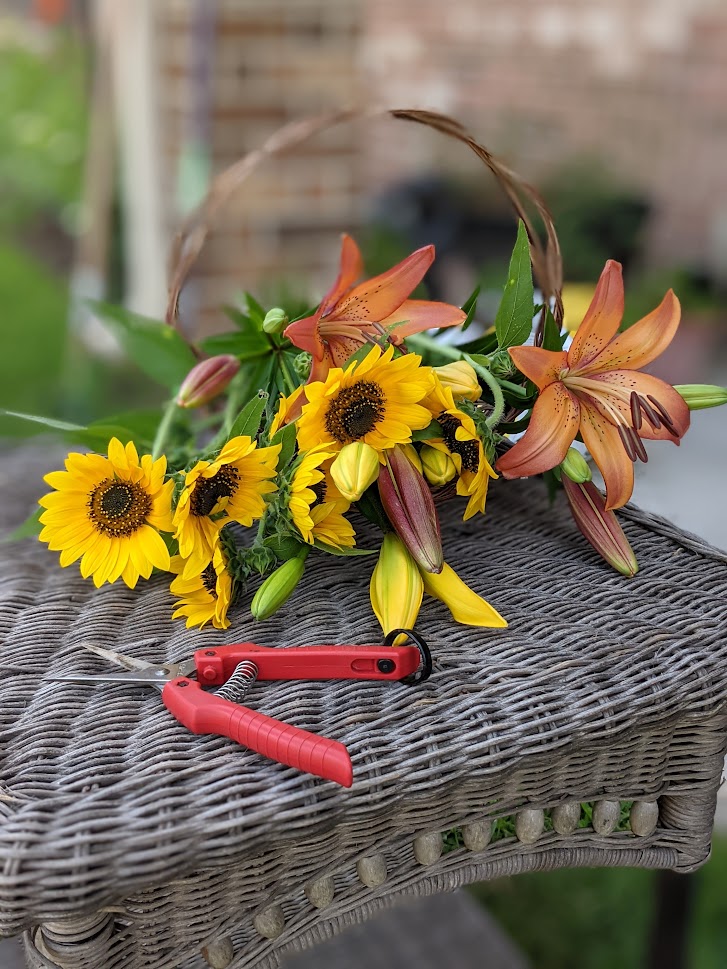 Change vase water every other day (add flower food to the new water if available). All stems should be submerged. If your flowers came in a basket or other container with foam, add fresh water every day.
FLOWERS LIGHT/TEMPERATURE
Display your bouquet or flower arrangement in a cool, draft-free area. Avoid direct sunlight, which causes the flowers to die more quickly.
Immediately remove dead or wilting leaves and stems. Recut your flower and foliage stems just before putting them back into new water.